Font Superfamily for Der Standard
Each and every letter you see in any edition of Austrian daily newspaper 'Der Standard' is from the custom STMatilda superfamily, created in a collaboration of Viennese foundries FaceType and Schriftlabor. Its 60 fonts make it not only the largest custom type project the country has seen to date, but also the most outstanding and unique newspaper typography in Europe.
The design of STMatilda addressed the newspaper's needs and existing issues from the start. The result is a unique set of font families highly optimised for cross-media newspaper publishing, and the German language.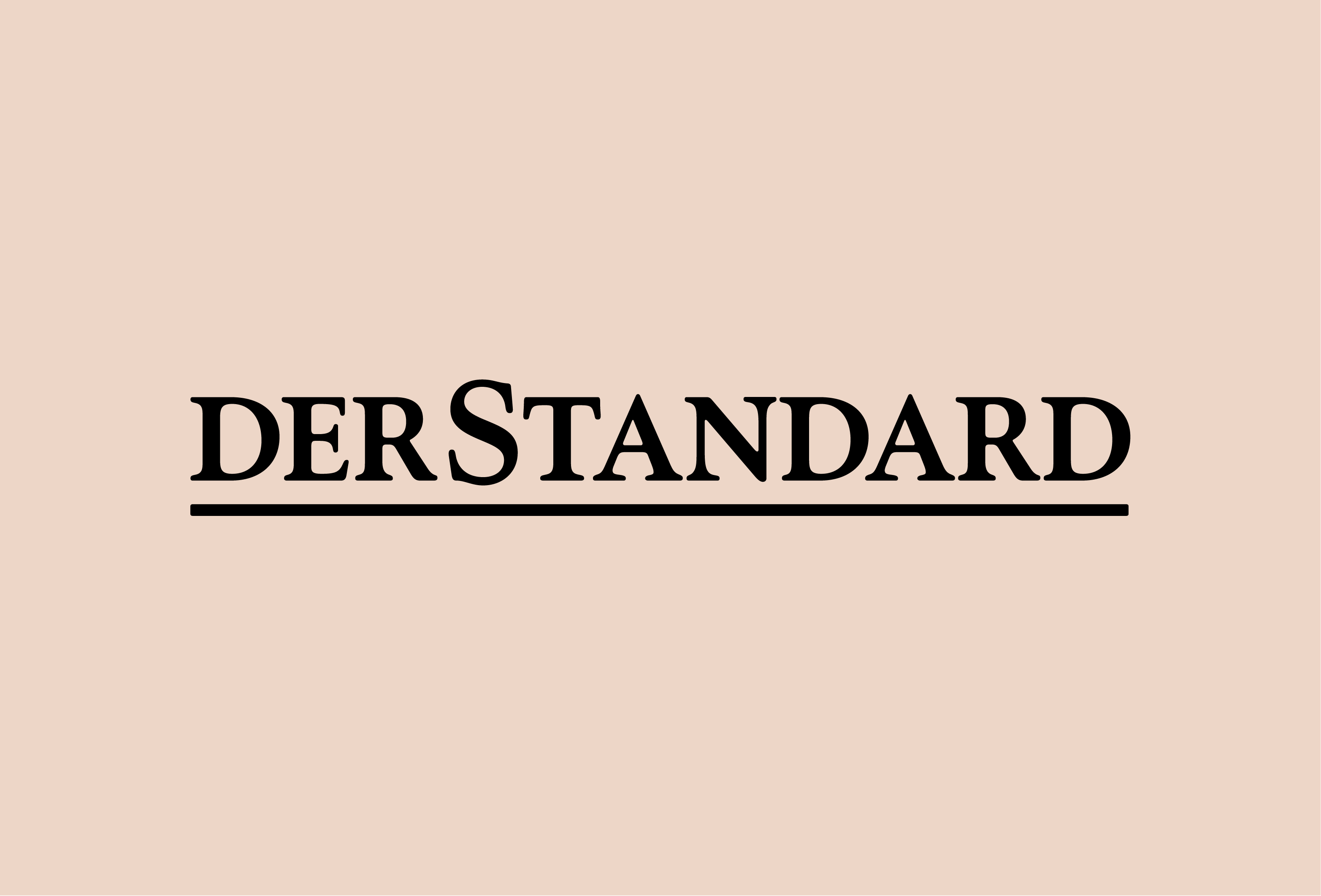 The iconic newspaper masthead received a makeover as well. In close cooperation with the art director and editor-in-chief, a new, crisp, clear and unique version was developed. Once the masthead was approved, the company logotype was derived from it, as well as the STMatilda Ressortkopf font, which is now in use for dates, topic and page headings.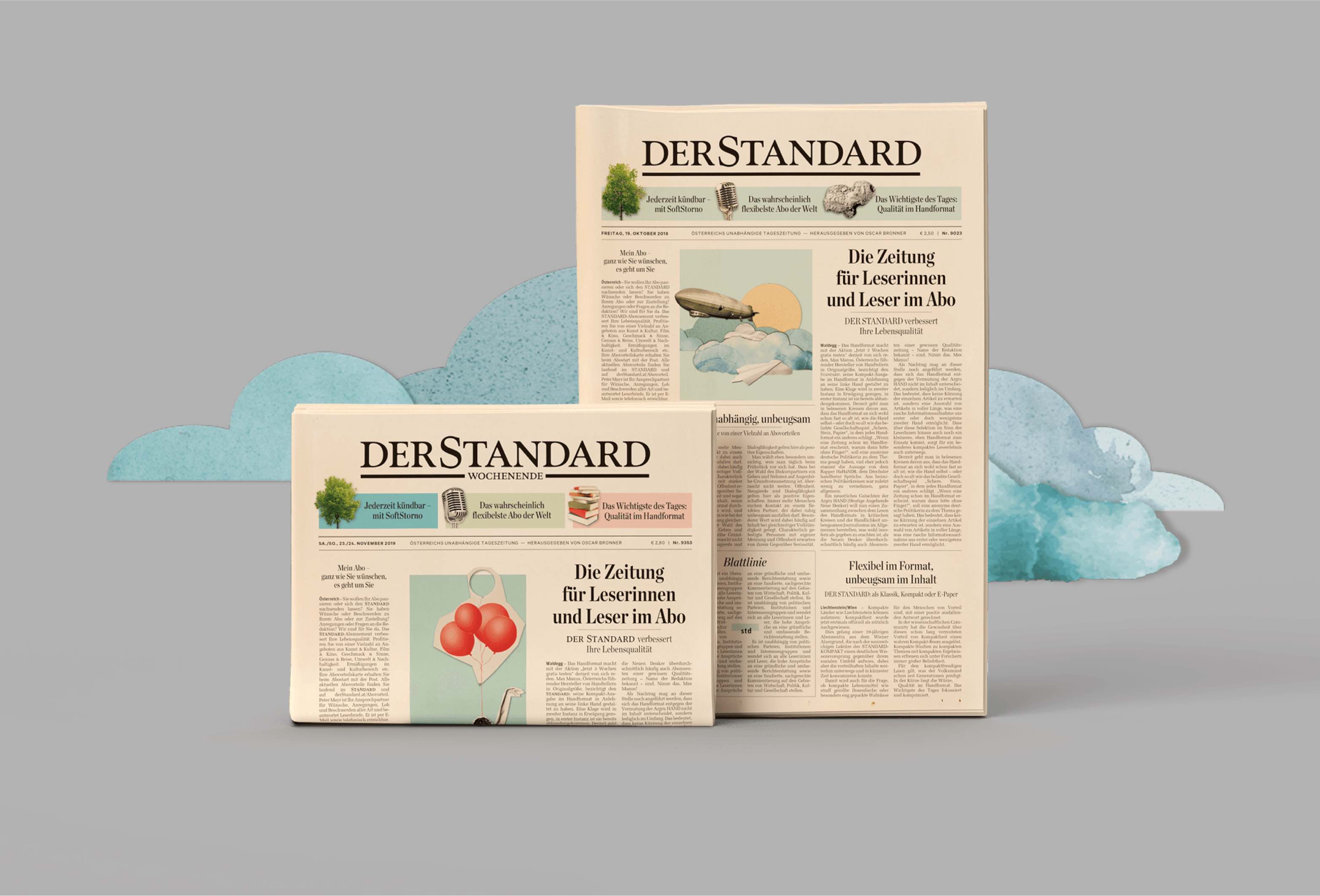 In STMatilda, typical letter pairs such as f with a following umlaut (äöü) read smoothly and without any collisions, and a cap height slightly lower than usual addresses the high frequency of uppercase letters in German.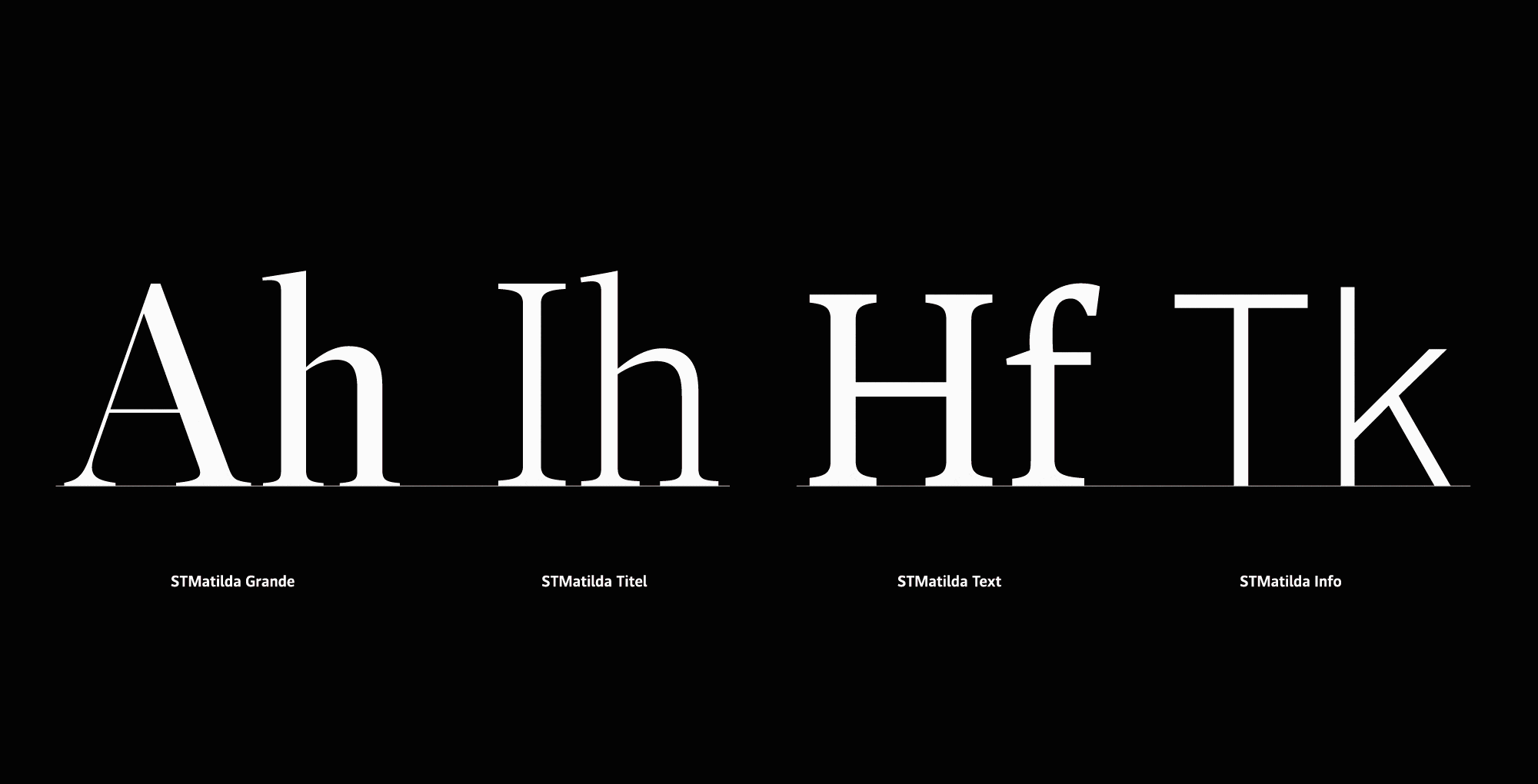 The design team comprised Marcus Sterz (FaceType), Miriam Surányi, Lisa Schultz and Rainer Erich Scheichelbauer (Schriftlabor). STMatilda received a Silver Award at the Joseph Binder Award 2020.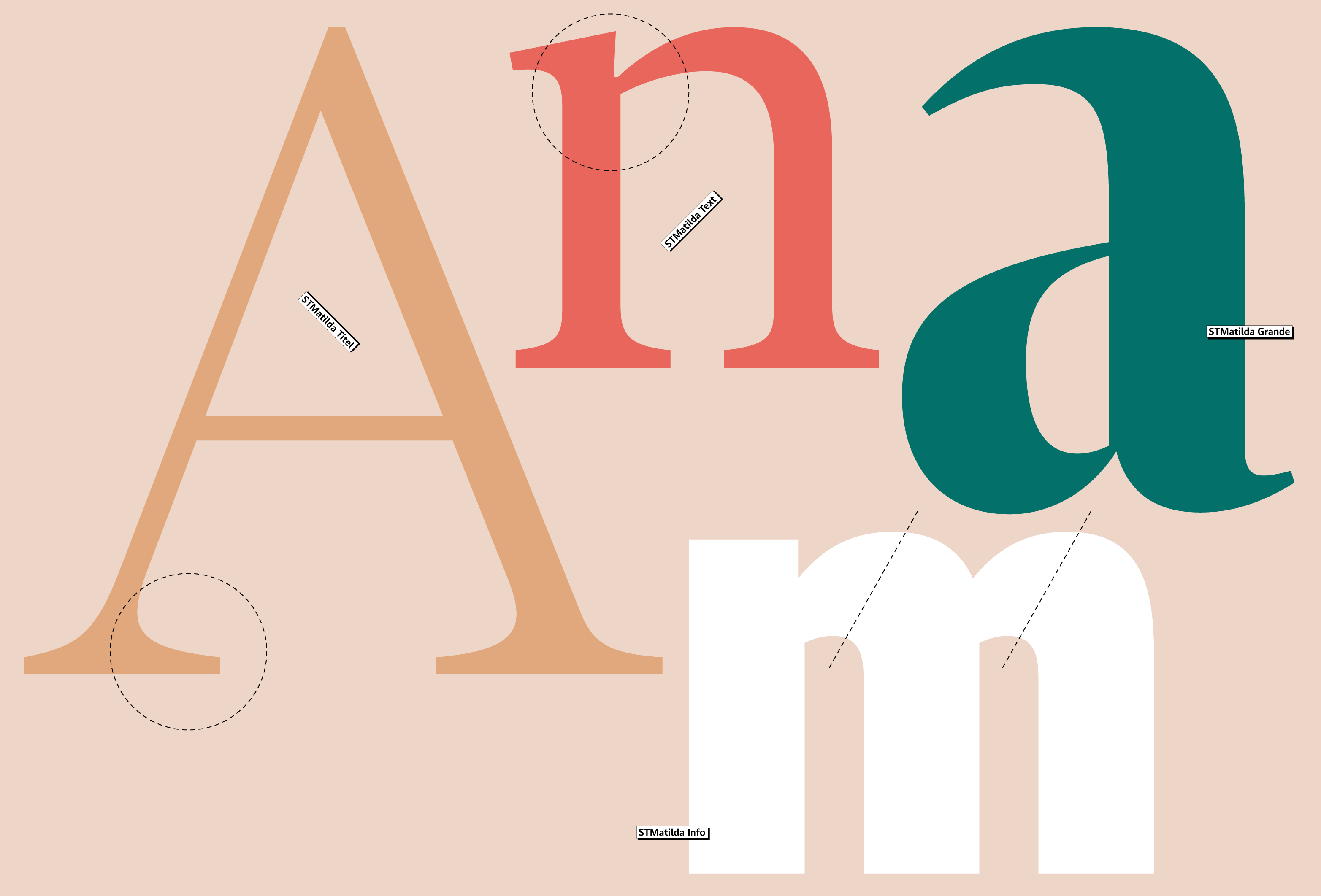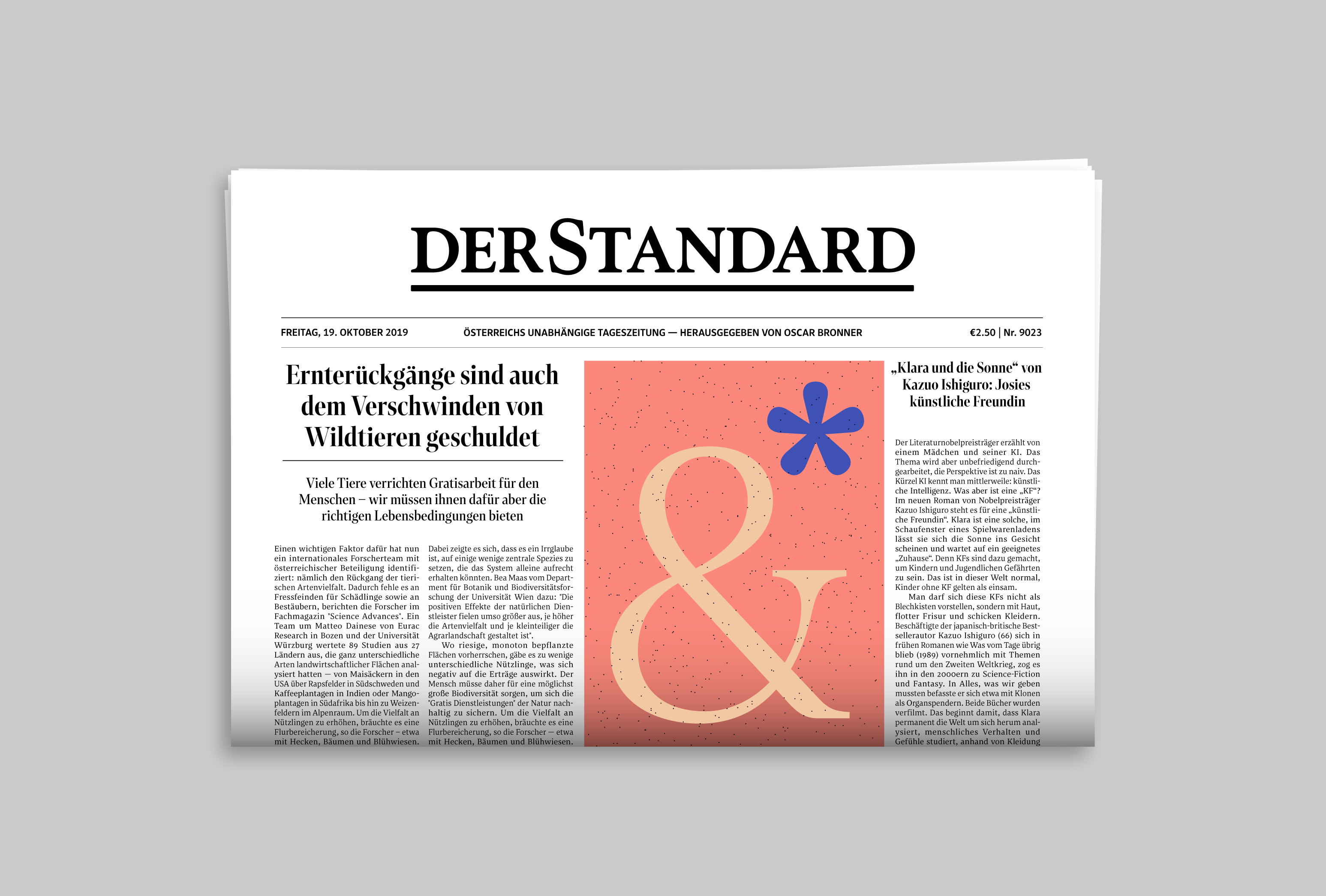 In total, the STMatilda superfamily took about two years to complete, and consists of the five font families STMatilda Ressortkopf, STMatilda Info, STMatilda Text, STMatilda Titel and STMatilda Grande, as well as a redesign of the newspaper masthead: 53 fonts plus 7 variable fonts in total.
Project: STMatilda superfamily & masthead
5 families, 53 static fonts, 7 variable fonts
Client:
Der Standard
Year: 2019–2020
Developed in collaboration with
FaceType