Speak in your own typographic voice with your custom font.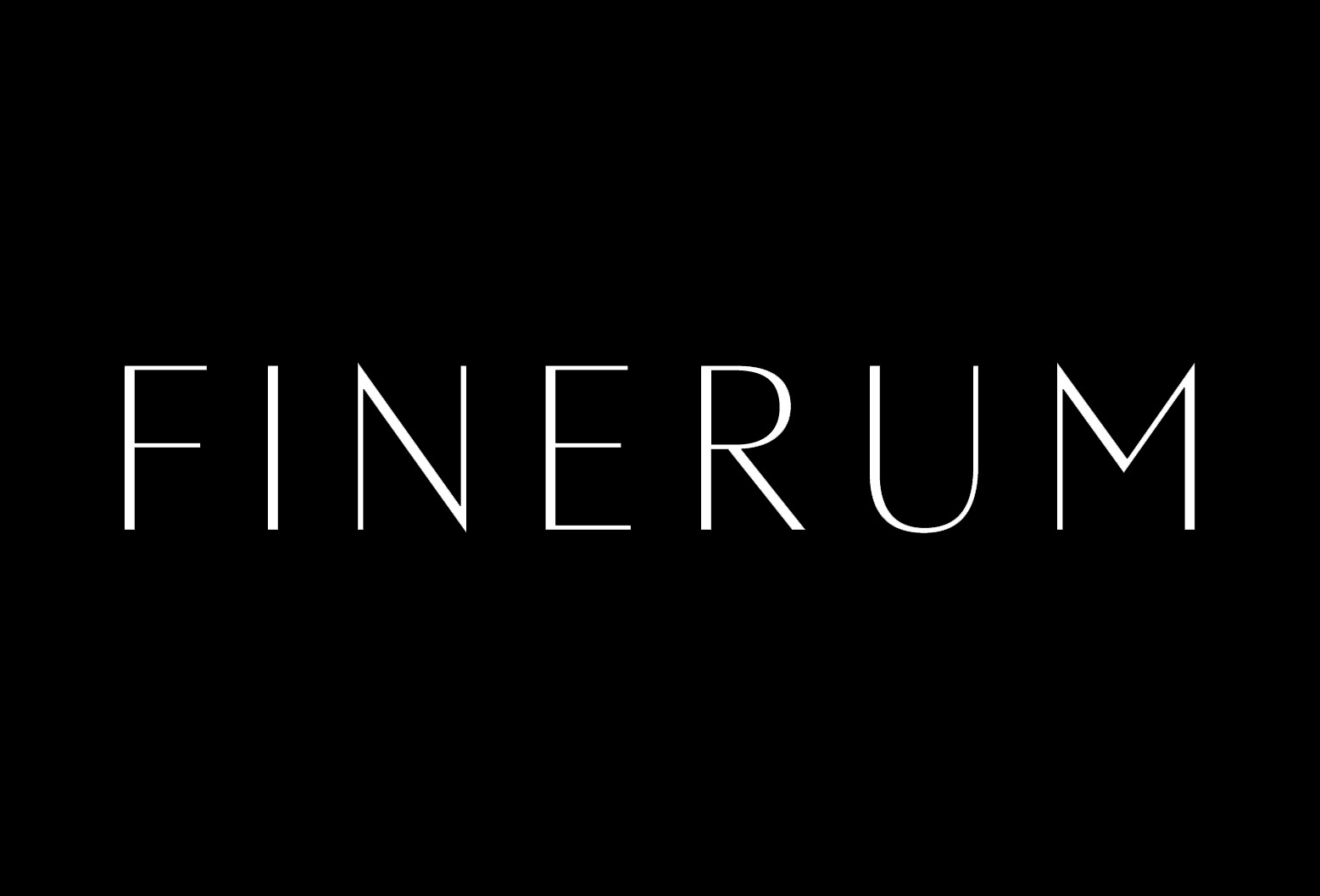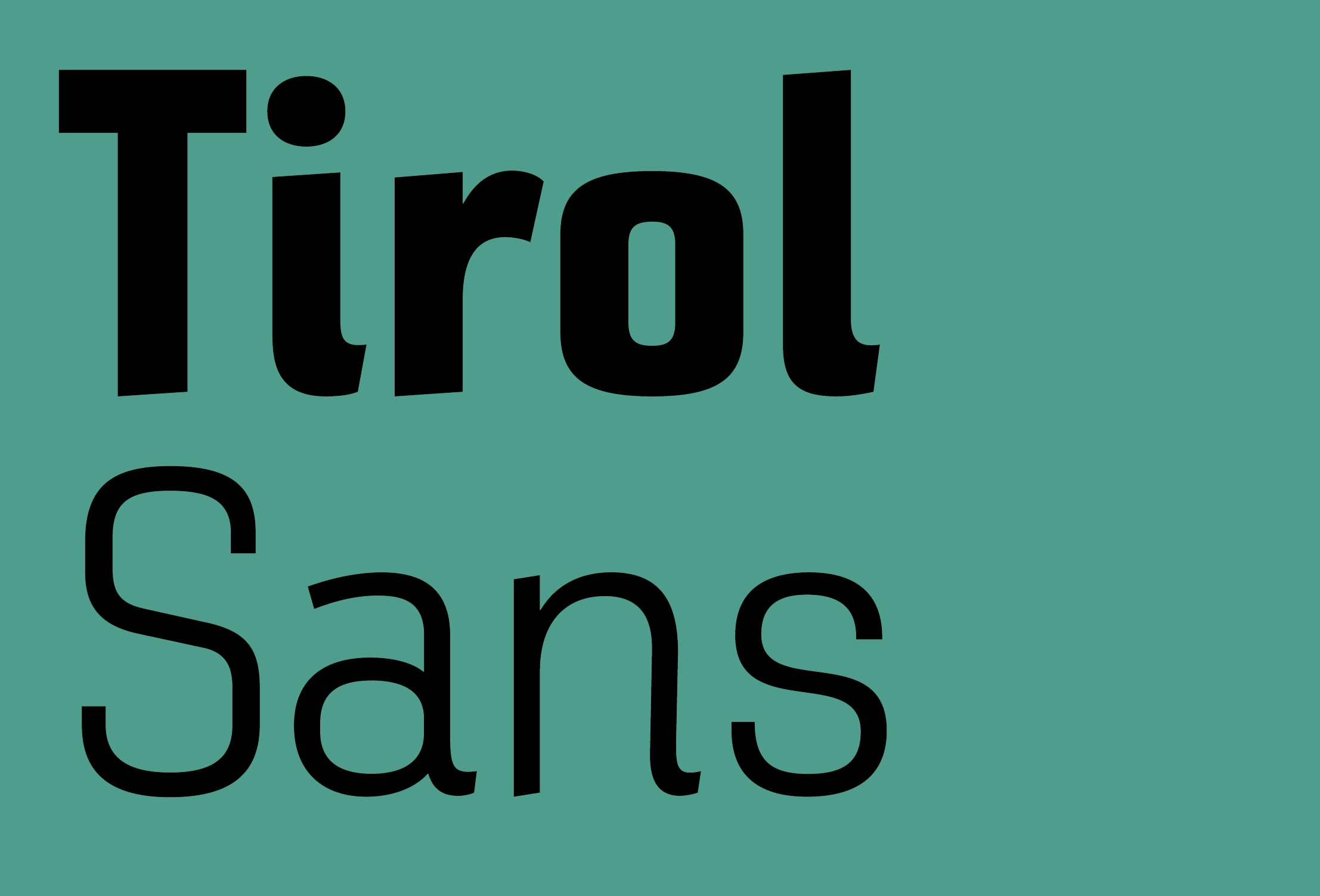 Lebensraum Tirol: overhauling and extending the iconic Tirol font into a serious, large and versatile typeface family
You too deserve a custom font. This is why:
It has all you need
Extend your font with your company logo, symbols you need often, optimise it for all languages you need, and typographic niceties from small caps to special figure sets.
It works
With Schriftlabor's industry-leading QA process, you always get the highest possible quality. And we make sure it works in the apps you specify.
It's you
Your own custom font completes your corporate design: speak in your very own typographic voice, developed closely with your branding agency or in-house designers.
It's safe
Everybody has Arial, but only you have your own custom fonts. With them, enjoy heightened security, because your sensitive documents have become impossible to imitate.
It's yours
And yours alone: exclusivity of the design means you really own your fonts. And you get to decide who may have and use them.
It's unlimited
Use your custom fonts truly everywhere. Schriftlabor custom fonts come with unrestricted usage rights: globally and forever after, in any medium, on any hardware.